Restaurants
Create your personalised "contactless" menu in under 1 hour.

NO CONTRACT REQUIRED.
Click for a free trial
A2Display "Contactless" menu offer
• No training needed: our software is quick and easy to use.
• Continue to respect Government guidelines.
• Create and keep a loyal connection with your customers.
• A more ecological and responsible way to communicate. 
• Easily communicate the allergen list to your customers.
Contactless
Protect your customers and employees by avoiding the use of paper menus, which pass from hand to hand. 
Your customers flash the available QR code to see your menu directly on their mobile phone or tablet.
Create your account
Free and with no contract. No paiement asked.
Free trial
15 days of free trial to try the solution, still with no contract.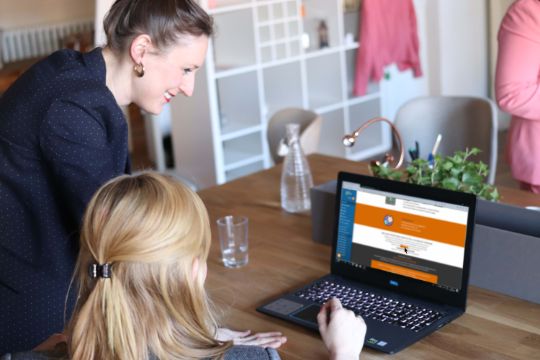 Subscribe if you like it
The monthly subscription starts after the free trial. No ties : unsubscribe whenever you want just asking.
and for your customers, 
How it works :
Make the QR Codes available for your customers, they simply scan it and access your menu on their mobile phones!
All mobile phones
A2Display works on both iOS and Android devices without installation.
Step 1 - Create
A QR code will be generated once your personalised menu has been created,
Step 2 - Scan
The QR Code is then ready to be scanned by customers. 
Step 3 - Read menu
Finally they will have access to your menu and ready for orders to be placed. 
discover OUR MENU TEMPLATES
Scan with your mobile phone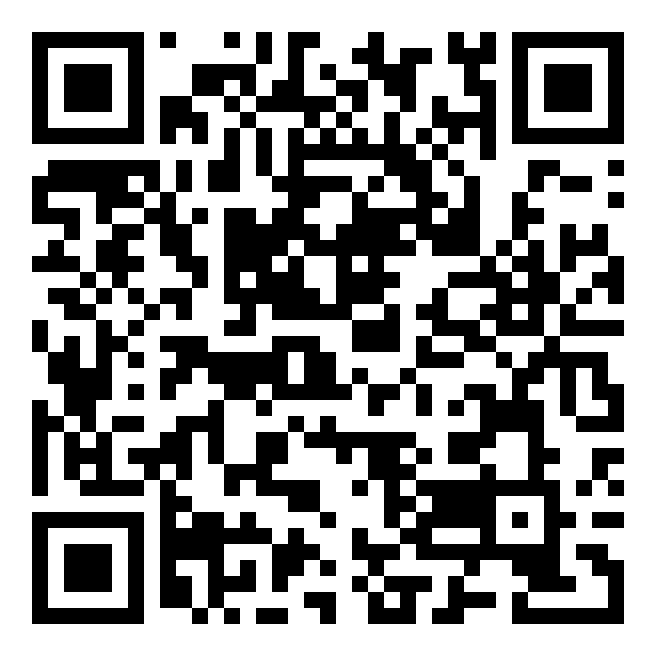 Menu template 1
Try our dynamic and stylish templates to suit your needs…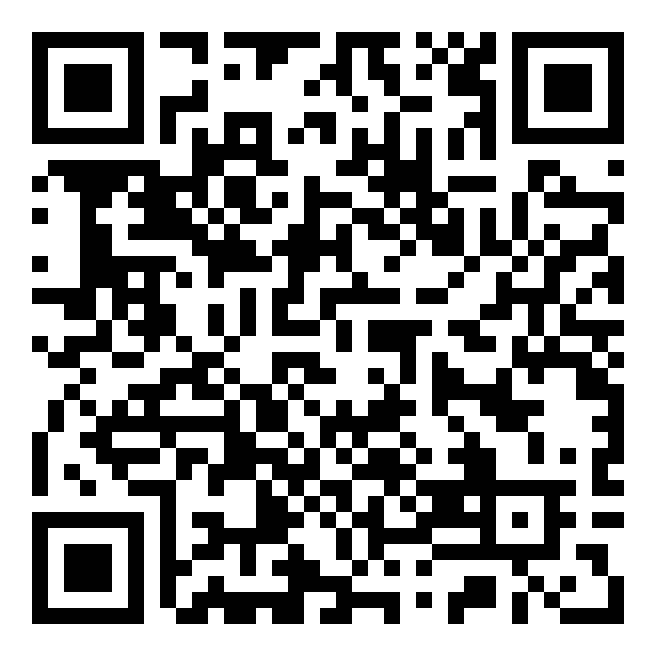 Menu template 2
…choose the menu you like, simply modify the text and photos. Alter everything to your taste.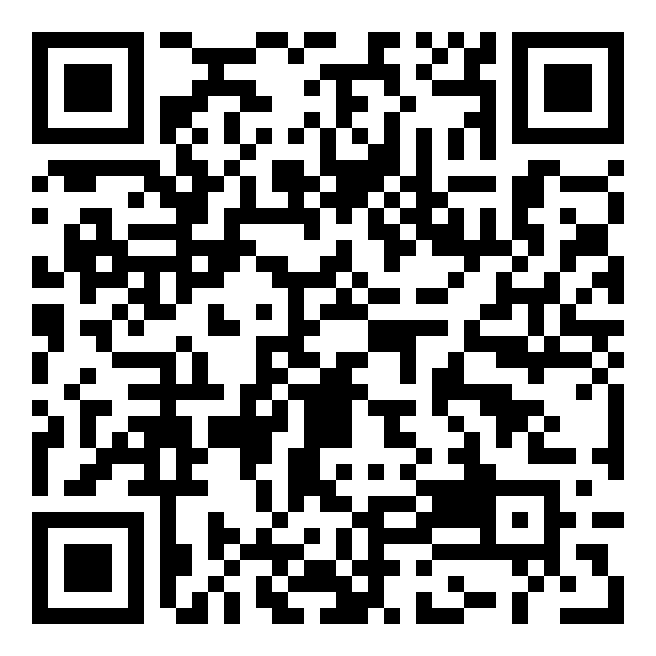 Menu template 3
Scan the QR Codes to see results.
Subscribe now
Enjoy our offer for £29 (excl. VAT) per month. Cancel anytime.
© A2Display 2020 All rights reserved.