Interactive digital business card
Bring your business card to life.
A Gateway between your different services, the interactive digital business / contact card helps you to centralise your contact methods. 
Create my card
Seize the opportunity to differentiate yourself !

Skilled workers / small businesses (plumber, electrician, sales person, real estate agent, company owner, etc.), job seeker, student looking for an internship, this solution is made for you.

Centralize your contact methods : telephone, text message, email, online booking, brochures, e-store access, virtual tours, etc.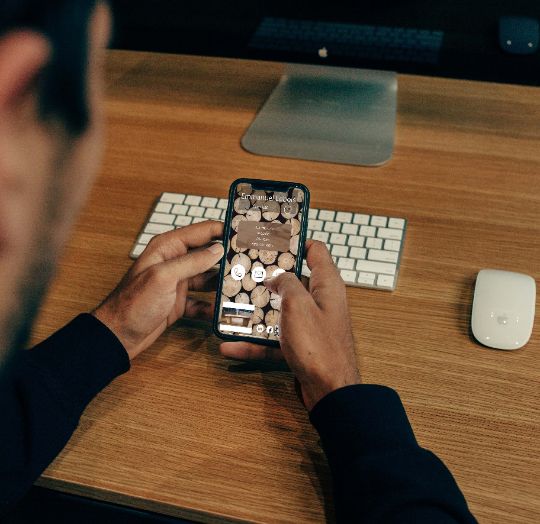 Bring your business card to life
• Offer your services in a more modern and dynamic way : telephone / text message / email / online booking / brochures / website and e-store access, etc.  
• Update your information instantly.

• Share your business card with your leads,  customers and other contacts via the QR code.

• Don't print your business card anymore, even if you change phone number or email address - change it instantly.

• A more ecological and responsible way to communicate. 

• No training needed: our software is quick and easy to use.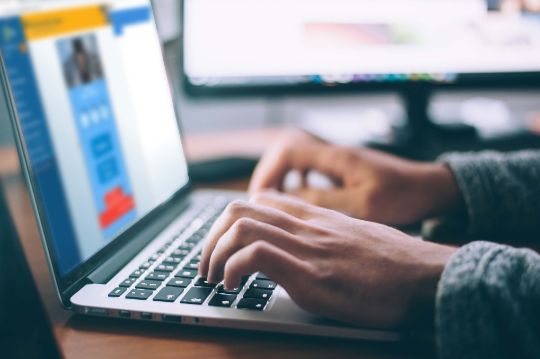 Create your account
Free and with no contract. No paiement asked.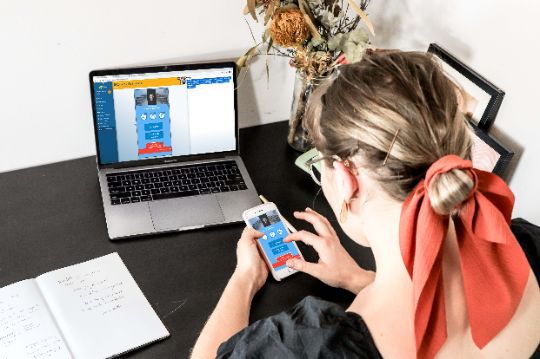 Free trial
7 days of free trial to try the solution, still with no contract.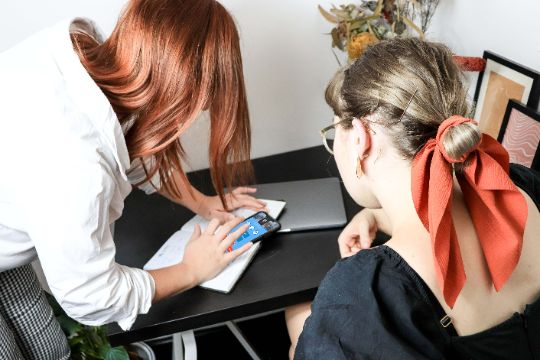 Subscribe if you like it
The subscription starts after the free trial. No ties : unsubscribe whenever you want just ask.
AND FOR YOUR leads & CUSTOMERS,
How it works :
Make the QR Codes available for your leads, customers, and other contacts, they simply scan it and access your digital business card on their mobile phones!
All mobile phones
A2Display works on both iOS and Android devices without installation.

Step 1 - Create
A QR code will be generated once your personalised business card has been created.

Step 2 - Scan
The QR Code is then ready to be scanned by leads, customers and other contacts.

Step 3 - Read card
Finally they will have access to your digital business / contact card.

Try our templates by scanning the QR code
Take advantage of modifiable templates that you can alter as often as your wish. Choose the card you like and simply edit the text and photos, and personalise it to your taste. Scan the QR codes below to discover some exemples.
 Print your QR code to stick it on the shell of your phone or on your desk or even copy your personalised link to send it by sms or email to your prospects, clients & contacts.
Subscribe now

Create your account really quickly for £18 (incl. VAT) per year (£1,50/month) only.
Enjoy a 7 day of free trial, with no contract !