Digital business / contact card
Working or looking for a job/internship, digital business card is a must have !
Contactless menu
Restaurants & bars, share your menus with QR code.
Digital brochures
Invigorate your welcome and services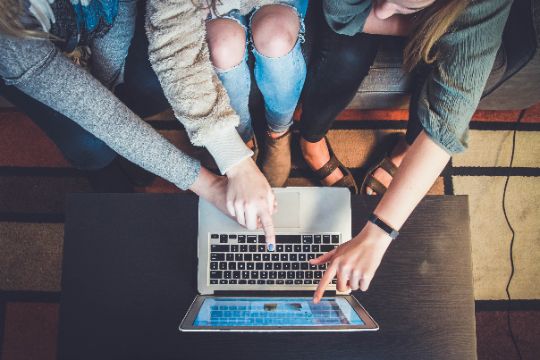 An offer that fits you
Each profession his it's own issues. That's why A2Display developped software for you completely customizable and adaptable to your activity : 
• No equipment needed : Use your customers mobile phone to offer your services : menu, services cards, activity planning, online booking,…
• No training needed : The software is quick and easy to use.
• Create and keep relations with your customers even outside your company.
• For a more modern, responsible and ecological communication. 

Internal services
Your digital services card

Your promotional videos

photos of your achievements

activity planning



External services
your social medias

Your customers reviews

digital magazines



online bookings
A little more
offer advice (recipe, beauty advice, hairstyle ideas,...)

activate promotions

promote your partners and SERVICE providers 
Create your account
Free and with no contract. No paiement asked.
Free trial
15 days of free trial to try the solution, still with no contract.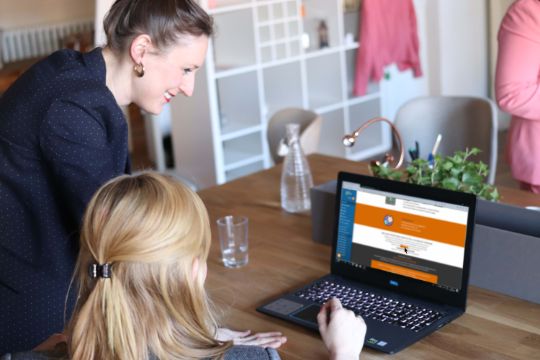 Subscribe if you like it
The monthly or annual subscription starts after the free trial. No ties : unsubscribe whenever you want just ask.
Try the QR Codes below by scanning them
© A2Display 2020 All rights reserved.